Murdock's Dog Grooming Salon
We Make Your K9 Shine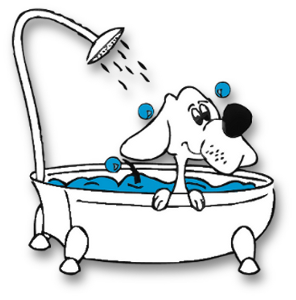 Salon Hours
We Are Open 6 Days A Week!
Monday - Saturday | 7:30 AM - 4:00 PM
Sunday by Appointment Only
Appointments
Schedule An Appointment With Us Today
CALL (303)755-6922
Services
We Offer A Wide Range Of Dog Grooming Services

HYDROSURGE BATH
The Hydrosurge bathing system removes loose hair and dead skin so that your pet's coat is healthier and shinier.

SHAMPOO & CONDITIONING
We have medicated shampoos available for different skin types and our conditioners will leave your dog's hair soft.

BLOW & FLUFF DRYING
Your K9 will be completely dried which helps to remove all loose hair and reduce shedding.

BRUSH OUT
Brushing helps prevents matting of the hair while removing any undercoat present in your dog's fur.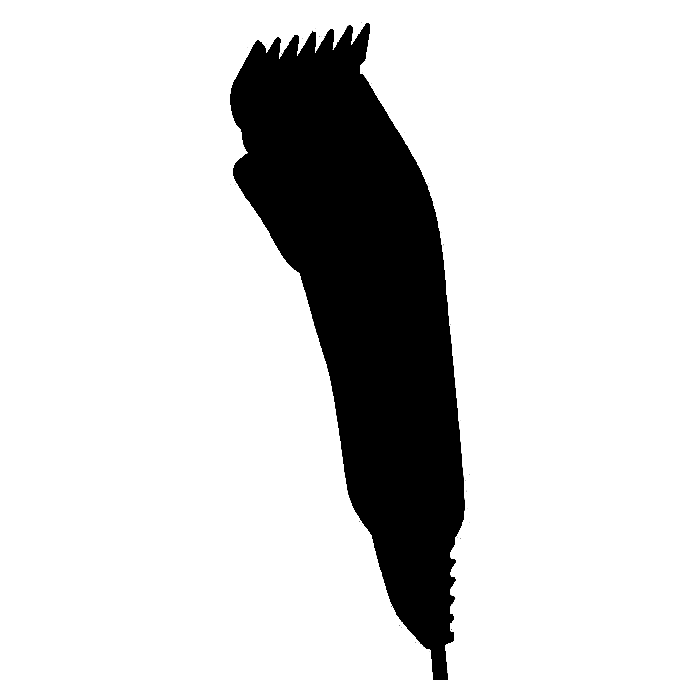 HAIRCUT
From simple trims that keep your dog looking well kept to complex shaping that will make them stand out, Murdock's can do it all.

SCISSOR FINISHING
Our grooming stands out because of our attention to detail. Here we make sure every part of your dog is trimmed to keep it looking its best.

CLEAN EARS & EYES
Clean ears and eyes help go a long ways towards your friend's health and keeps them looking fresh and clean.


TEETH BRUSHING
While your dog is here at Murdock's being groomed they can also have their teeth cleaned to help promote good smelling breath.

TOE NAIL TRIM
If nails are too long they can crack or break when a dog is walking. Toe nail trims are included in every grooming. Dremaling is available for an extra $3.

ANAL GLAND EXPRESSION
Without getting into too much detail here, Murdock's will perform external anal gland expressions, if necessary, on your pet.

BANDANAS & BOWS
Each completed groom comes with a complimentary bow, bandana or other seasonal accessory.
Contact Murdock's Dog Grooming
To Schedule A Dog Grooming Appointment:
CALL (303)755-6922
3333 S. Tamarac Drive
Denver, CO 80231
In the Tamarac Square Shopping Center Next to ACE Hardware